In the ongoing battle to address the issue of female hygiene, particularly the accessibility of sanitary pads, stakeholders have intensified calls on the government to eliminate taxes on these essential products, following the recent commemoration of World Menstrual Day.
Amidst this fervour, Adom TV/FM's presenter, Anokyewaaba Adwoa Serwaa, has taken matters into her own hands by launching a fundraising campaign to supply sanitary pads to girls in deprived areas across the country.
Anokyewaaba, also known as Adwoa Serwaa, has initiated this charitable endeavor through her Anoba Foundation, a prominent umbrella organization dedicated to promoting women's empowerment and alleviating their struggles.
Reflecting on her personal experiences, she shared, "During my time as a Pupils Teacher, I personally funded and supported the purchase of menstrual products for my students in a remote part of the Central region. This inspired The Sanitary Project, which is my way of giving back to a society that profoundly influenced my perspective on life."
The Sanitary Project represents a lifelong commitment by Anokyewaaba to assist young women who have been unable to pursue their education due to the inability to afford menstrual products.
The project aims to eliminate the distressing phenomenon of period poverty that affects numerous girls across the nation.
To contribute to this commendable cause, generous individuals and institutions are encouraged to make donations to the following contact numbers: 050 703 4318 (Angela Serwaa Wilson) and 054 470 6857 (Angela Serwaa Wilson).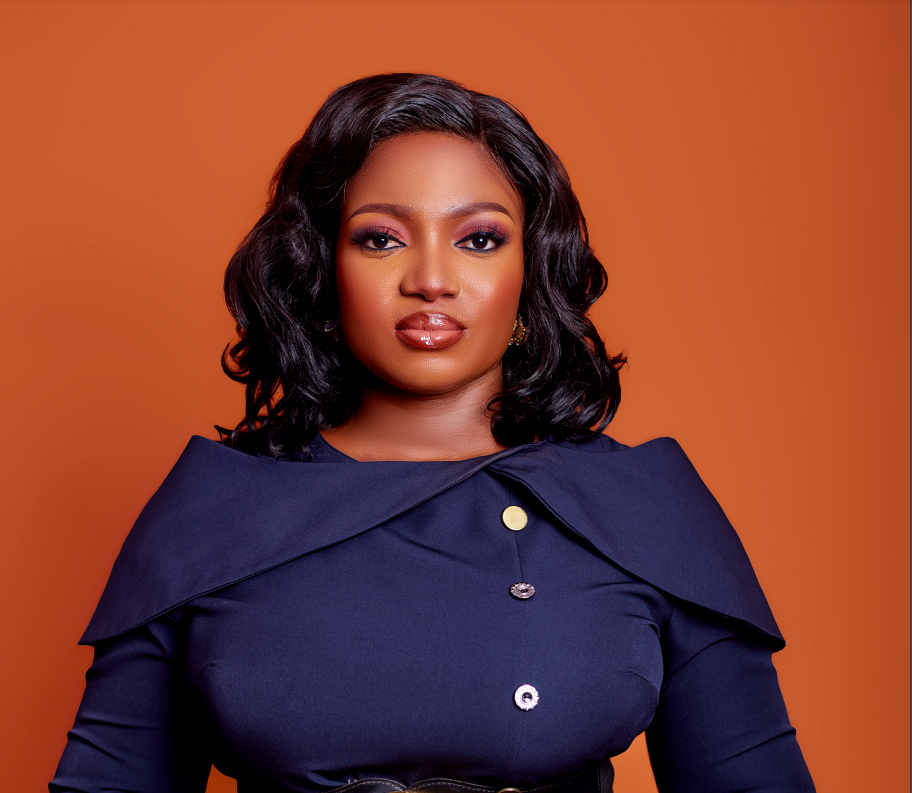 Every contribution counts in supporting the Anoba Foundation's mission to empower girls and eradicate period poverty.
The initiative has garnered significant attention and support from various quarters, with numerous individuals expressing their admiration for Anokyewaaba's commitment to addressing this pervasive issue.
Civil society organizations, local communities, and concerned citizens have all praised the efforts of Anokyewaaba and the Anoba Foundation, emphasizing the urgent need to prioritize women's menstrual health and well-being.
The Sanitary Project has ignited a sense of hope among many girls in deprived areas, who have long suffered silently due to the unavailability of sanitary pads.
By providing these essential hygiene products, Anokyewaaba aims to empower girls to pursue their education without interruption and break the cycle of poverty that period-related challenges often perpetuate.
As Anokyewaaba continues to champion this cause, she urges individuals, corporate entities, and government bodies to join hands in this vital endeavor.
Together, they can bring an end to period poverty and create a society that supports and uplifts all its members, regardless of gender or economic circumstances.
To learn more about the Anoba Foundation and how to contribute to The Sanitary Project, please visit their website or contact the foundation directly.
Website: www.anobafoundation.org
Contact: [email protected]
Anoba Foundation – Help Me Help Them
The Sanitary Project – End Period Poverty Now!