Despite never playing in the Ghanaian topflight, the 33-year-old said he has always admired the league and often follows the games.
"Since I was a kid, I have always been a fan of our Premier League. It's a league that I personally admire because I dreamt of playing in it when I was younger," Ayew said in a video shared by the GFA.
"I am able to follow the games, including those of important clubs like RTU, which holds a special place in my heart. It's fantastic that I can stay connected to what's happening in our football."
He added: "So for me, I think the league has progressed and the infrastructural around it is progressing and hope that it continues like that and that we can even take more steps to help our football.
"Let's get involved in watching the Premier League, and bring back the love to this lovely football nation we are all behind supporting, former players, players playing now like myself and younger once coming, let's support each other, let the love come together and let make it a great league in our country."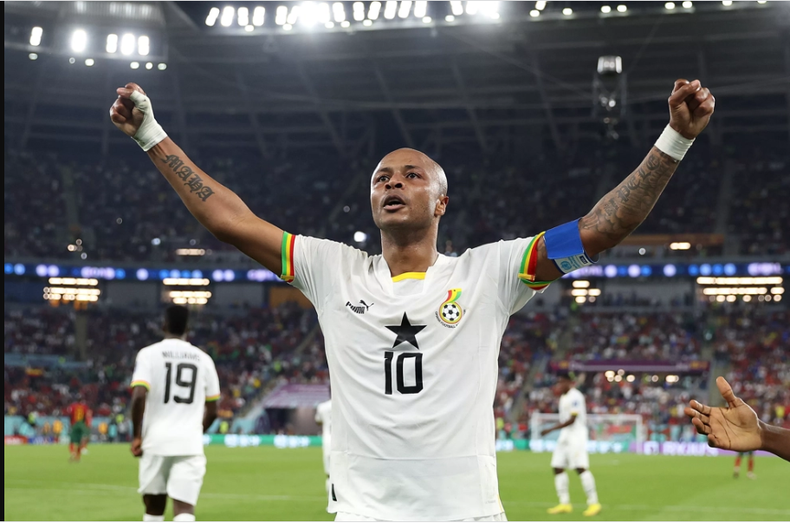 Ayew is currently without a club following the expiration of his contract with Premier League side Nottingham Forest.