Speaking at the launch of the Baby Jet U-16 African Football Tournament on Monday, the 58-year-old emphasised the need to mentor young footballers properly.
"That is why they [the players] need good mentoring. When we talk about something, we have experienced it before. I always say there is no elevator to success, you have to take the stairs," Baffoe said.
"They have to be well-managed. For an agent who starts new, who is only looking at the money and not at the development of the player, then there is a problem.
"His first mandate should be what is good at that very moment for this young player to establish himself… Managers, people who take care of them and mentors are very important for a young player to have success in life."
Meanwhile, Germany legend Lothar Matthaus has acquired the largest stake in Accra Lions and now joins partners Oliver König and footballer Frank Acheampong as its joint owners.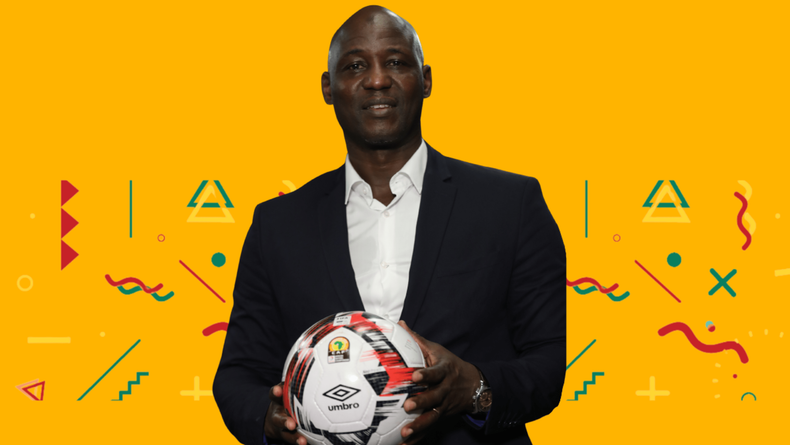 The 62-year-old noted that he has always believed in the potential of Ghanaian talent and wants to invest in young players to excel in Europe.
"Of course it's a business model. Ghana has always had huge potential in terms of talent, and you can see that in the national team," Matthaus told Bild.
"We want to bring young players to Europe in a serious way and already well-trained. That's why we're also investing in the training ground here."
Mathaus won the World Cup with Germany in 1990 and also won numerous titles with Bundesliga giants Bayern Munich.