Gyan also bemoaned the tendency of some Ghanaians to force players who are supposedly old into early retirement.
"If you love doing something it's difficult to stop so I'm still behind the scenes contemplating on either continuing to play or ending it," Gyan told Asempa FM, as quoted by 3news.
"I still feel young but Ghanaians always want to see you quit when you stay long in the game. It is for this reason that certain players like Richard Kingson and co retired unwillingly and that is what really costs us."
He added: "That is when you see people missing the quality in you and wished you were still in the team. Meanwhile, you were least appreciated when you were active.
"But I am not really moved because people tend to override on your popularity to make a name with such comments."
Gyan hasn't played for the national team in over four years, with his last appearance coming in the 2019 Africa Cup of Nations (AFCON).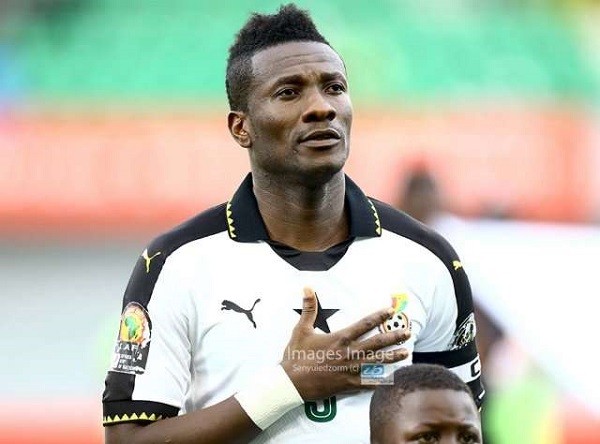 The 37-year-old was also not included in Ghana's squad for last year's World Cup, with the Black Stars going on to exit the tournament at the group stages.
Meanwhile, Gyan believes he has made more sacrifices than any other player in the country's history.
The veteran striker said his teammates and even members of the Ghana Football Association (GFA) are aware of the sacrifices he's made.
He cited playing through the pain for the Black Stars and his impact on and off the pitch as some of his sacrifices for the national team.