The GFA presidency is currently capped at two terms of four years each, as per the statutes developed by the Dr. Kofi Amoah-led Normalisation Committee in 2019.
The current statutes also allow the vice president to serve for no more than three terms, while members of the Executive Council also have a three-term limit.
However, Joy Sports reports that the Statutes Review Committee of the GFA is proposing a review of the presidency's term limit.
In a report submitted to the Executive Council, the Committee is said to have proposed that Congress increases the presidency's term of office to three terms.
They're also proposing two vice presidents for the Ghana FA, with one strictly being a woman to chair the women's football desk.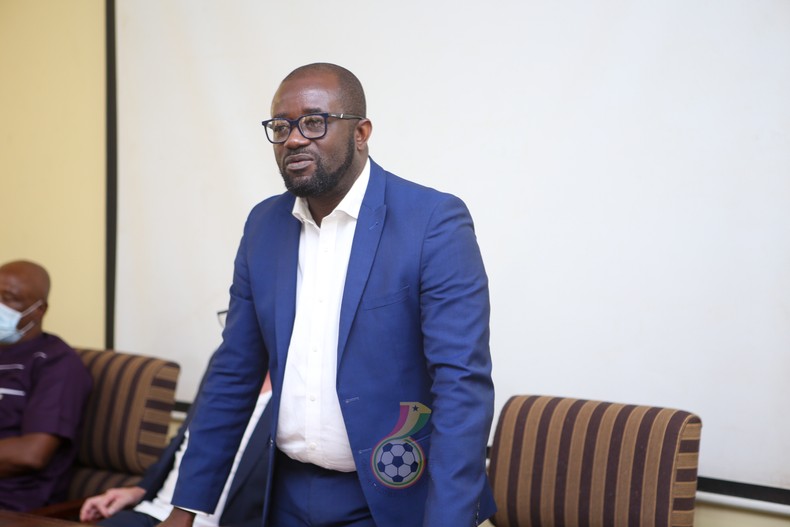 The report adds that the Committee also wants the number of members on the Executive Council to be increased from 12 to 23 to include reps from the Regional Football Associations.
The proposal was submitted to the Executive Council by Committee made up of ExCo Members, Randy Abbey and Frederick Acheampong, the GFA's lawyer, Naa Odofoley Nortey, CEO of Great Olympics, Oluboi Commodore, and Eric Oppong Yeboah of Pacific Heroes.