Mothers, the extraordinary beings they are, deserve appreciation every single day. In celebration of Mothers' Day, renowned broadcaster Oheneyere Gifty Anti was bestowed with a well-deserved honor by Golden Africa Ghana.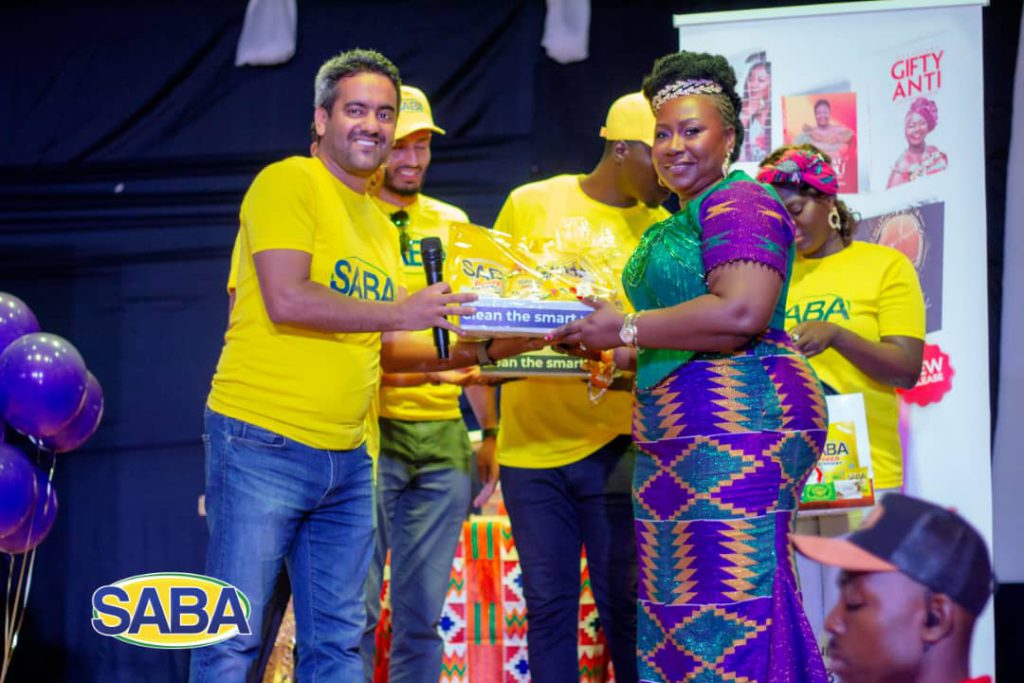 She received a beautifully crafted citation and a collection of hampers filled with branded SABA products.
The presentation ceremony was graced by esteemed individuals including Mr Abdul Rahman Sharaf, General Manager; Mr. Lokesh Chandankhede, Regional Head of Sales & Marketing; Mr. Sharaf Abdalla, Marketing & Export Head; and Mr. Emmanuel Ahwireng, Trade Marketing Executive.
Mr. Sharaf said the company chose to recognise the veteran media personality due to her exceptional contributions, particularly in the realm of women empowerment.
Gifty Anti graciously accepted the gifts and expressed her heartfelt gratitude to the company for the recognition.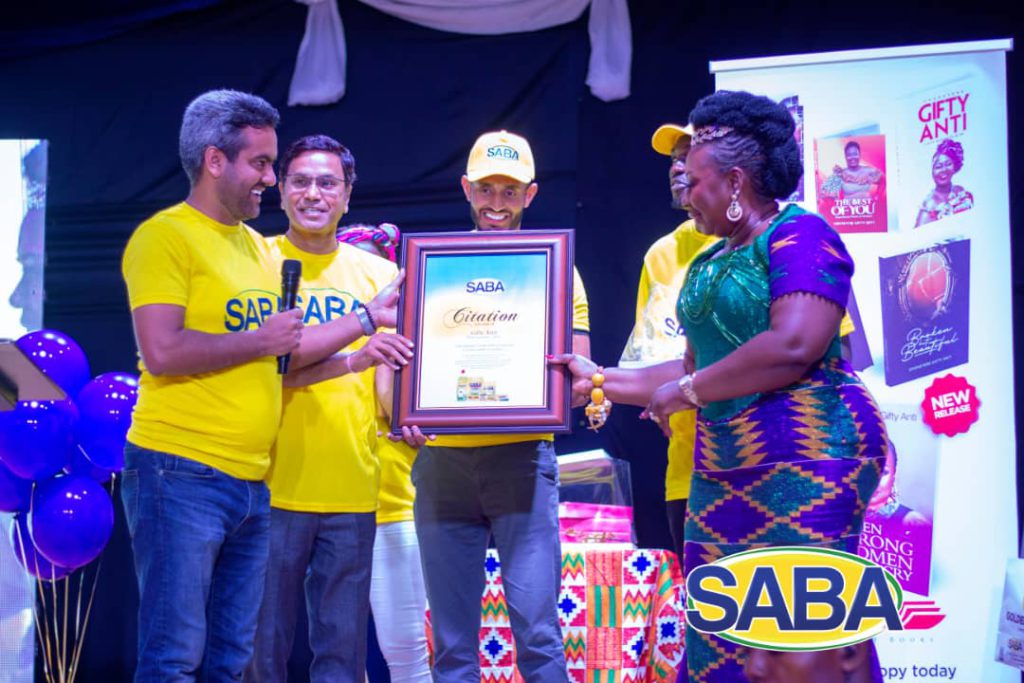 In addition to honoring Gifty Anti, Golden Africa Ghana also distributed hampers to several market women as a gesture to commemorate this special occasion.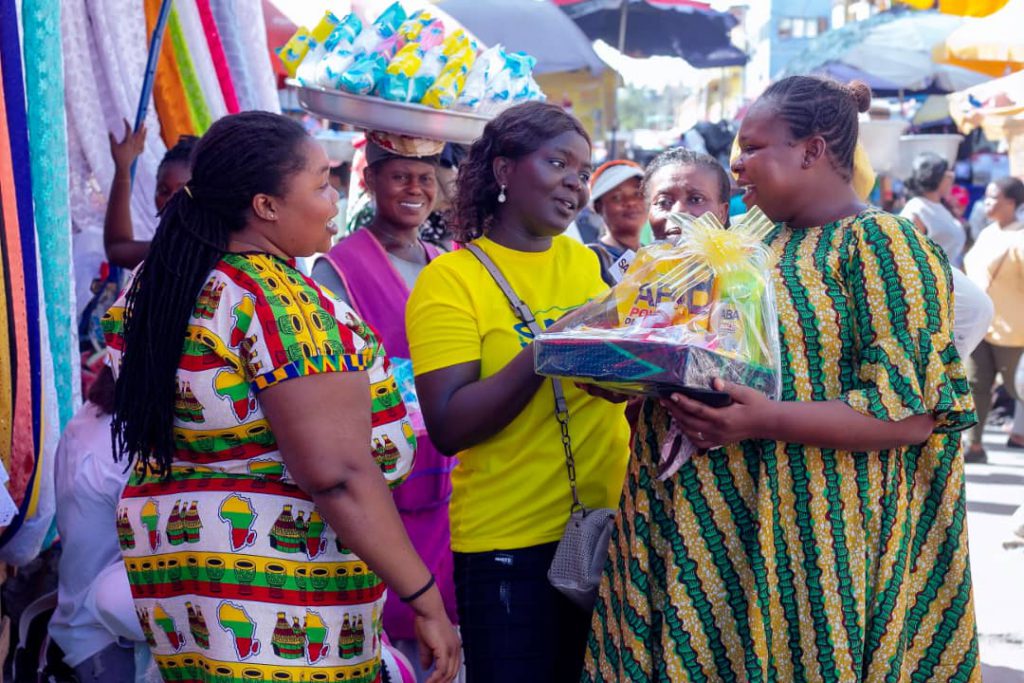 The hampers included products such as SABA Multipurpose Soap, SABA Detergent, SABA Liquid Detergent, Juliet Beauty Soap, and Meditwist Hand-wash & Soap.
This thoughtful initiative by Golden Africa Ghana serves as a reminder of the invaluable role that mothers play in society and the significance of acknowledging their efforts.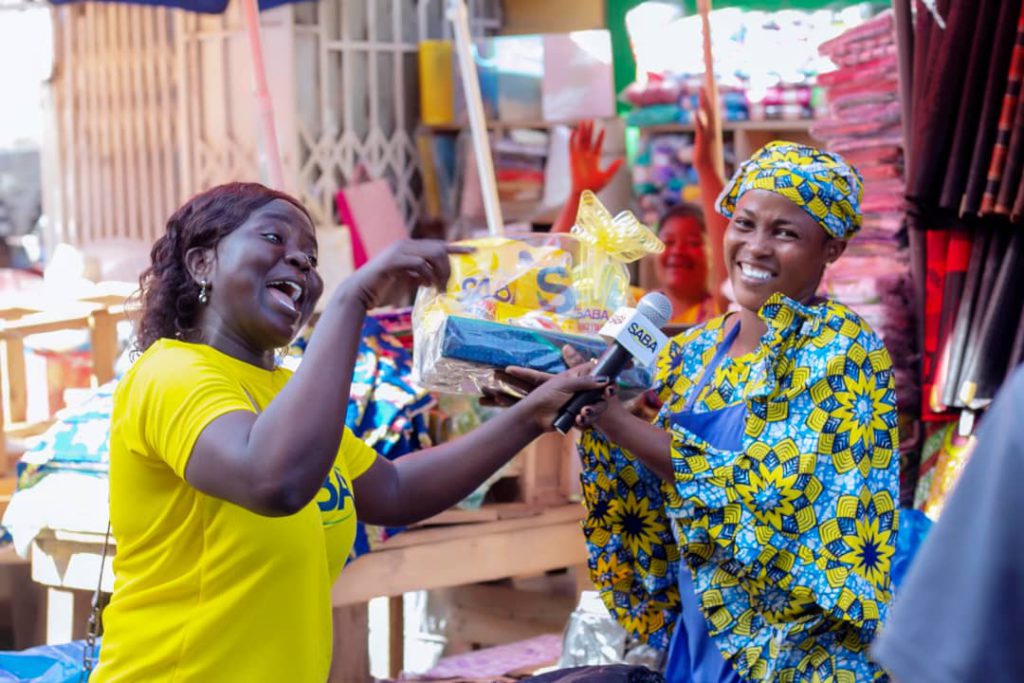 ALSO READ:
Gifty Anti mesmerises fans with stunning throwback photo