Okraku was elected as the head of Ghana's FA in 2019 after beating off competition from five other candidates.
However, his first term of office is set to come to an end in October and he is bidding to be re-elected into office.
"I agree with the GFA Exco on extending the term of office of the GFA President," Charles Taylor told Angel FM.
"I think Kurt Okraku for instance needs 16 years to complete all the projects he has started. He can hand over to those who are interested after the 16 years."
Meanwhile, Ghana Football Association reportedly wants its statutes reviewed to allow for the president to stay in office for three terms and also have two vice presidents.
According to a report by Joy Sports, the Statutes Review Committee of the GFA has tabled the aforementioned proposals before the Executive Council (ExCo).
The GFA presidency is currently capped at two terms of four years each, as per the statutes developed by the Dr. Kofi Amoah-led Normalisation Committee in 2019.
The current statutes also allow the vice president to serve for no more than three terms, while members of the Executive Council also have a three-term limit.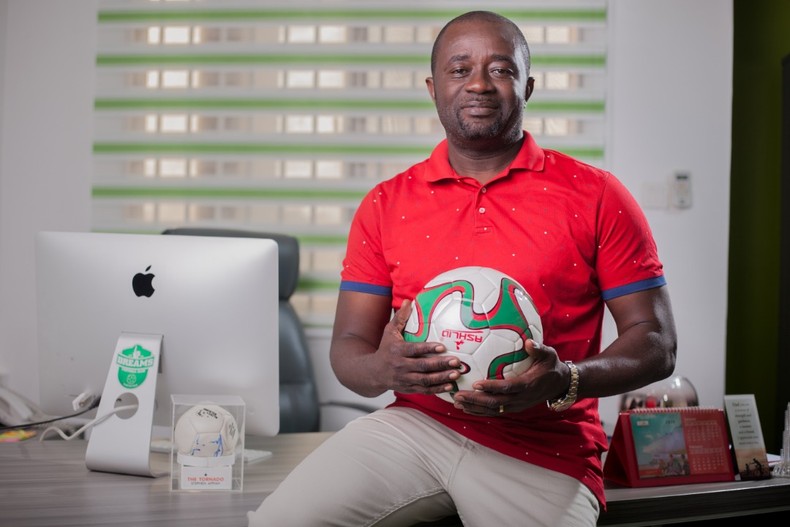 However, Joy Sports reports that the Statutes Review Committee of the GFA is proposing a review of the presidency's term limit.
In a report submitted to the Executive Council, the Committee is said to have proposed that Congress increases the presidency's term of office to three terms.
They're also proposing two vice presidents for the Ghana FA, with one strictly being a woman to chair the women's football desk.
The report adds that the Committee also wants the number of members on the Executive Council to be increased from 12 to 23 to include reps from the Regional Football Associations.