Clottey noted that, unlike the national football teams who are camped for weeks before tournaments, young boxers are hurriedly assembled when there's a competition.
Asked if he sees a future in boxing in the country, he told Adom TV: "For now, to tell you the truth, no. That's the truth. Because amateur fighters are the future but when they go for the Commonwealth Games and even win medals no development plan and attention is given to them so they lose in the subsequent championships.
"For instance, there is just a single coach managing them and they don't even arrive on time because of poor preparations. They sometimes arrive for competitions two days away and go for weighing the next day. Such preparations will result in winning nothing."
Clottey added: "Because you need to arrive at least ten days to the competitions to be acclimatized to the system but it is not done.
"Meanwhile, if it was the Black Stars things would have been put in place for proper preparations through better sponsorships."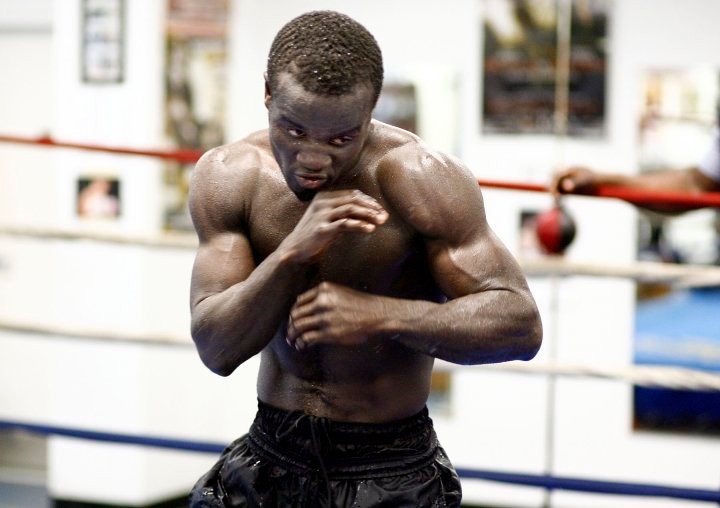 Ghanaian boxers haven't been doing too well on the international scene in recent years following big losses to those at the forefront.
Isaac Dogboe recently botched the chance to become the WBO Featherweight champion when he lost to Robeisy Ramirez by unanimous decision.
Richard Commey has also failed to win any of his last three bouts, with his latest fight ending in a knockout defeat to Jose Ramirez.