Paintsil subsequently lost his father a few days later and he has now revealed that his mental fortitude saw him overcome such trying times.
He noted that being dropped from the World Cup rather motivated him and he wanted to continue playing well to make his deceased father happy.
"It really motivated [missing out on the World Cup squad] me and I think the same week my father passed away. May his soul rest in peace," the Genk star told 3FM.
"Normally if it were to be someone else it would have dimmed the spirit of the person but it rather strengthened me and I know my father would be happy."
"I still stood on my ground and fought very hard. Even though the World Cup selection was a little bit sad from the start, I just advised myself to concentrate on my football career and just concentrate on the club and just put in everything and it just started and everything was working good for me."
Paintsil has since returned to the national team after Chris Hughton replaced Otto Addo at the helm following the World Cup.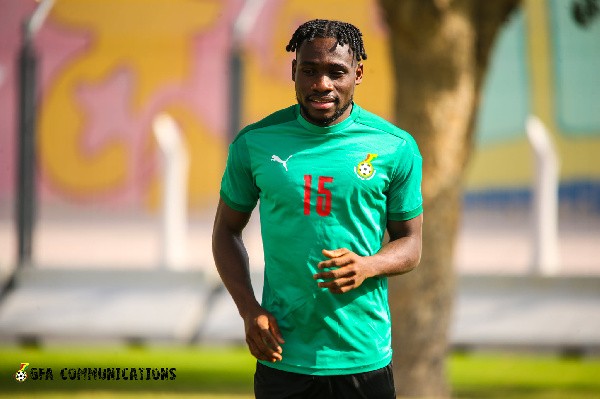 The former Tema Youth forward, however, insists he holds no grudges and is only looking forward to taking his opportunities with the Black Stars.
"I felt a little bit disappointed in the past but you never know, everybody has his decision as a coach and I do need to respect it and move on as a professional footballer with a great mindset and just do what I need to do on the field of play when I'm given the opportunity," he added.
Paintsil ended the 2022/23 campaign as Ghana's top scorer in Europe, having scored 18 goals and provided 14 assists.