He explained that the FA hasn't received any concrete evidence of referees receiving bribes, insisting all that they've had so far have been mere allegations.
"Generally, refereeing has been very fair, but there have been a few incidents that have arisen, just like in other leagues," Addo told Asempa FM, as quoted by Ghanaweb.
"We have not recorded any incidents of referees receiving bribes. There are just allegations. People need to report such incidents when they have information."
Meanwhile, the GFA has said it is waiting on FIFA to honour its promise of developing a less expensive version of Video Assistant Referee (VAR).
Addo recently disclosed that the current VAR technology approved by the world's football governing body is expensive.
He noted that FIFA President Gianni Infantino pledged to provide a less expensive version of VAR for countries like Ghana to be able to use the technology in competitions.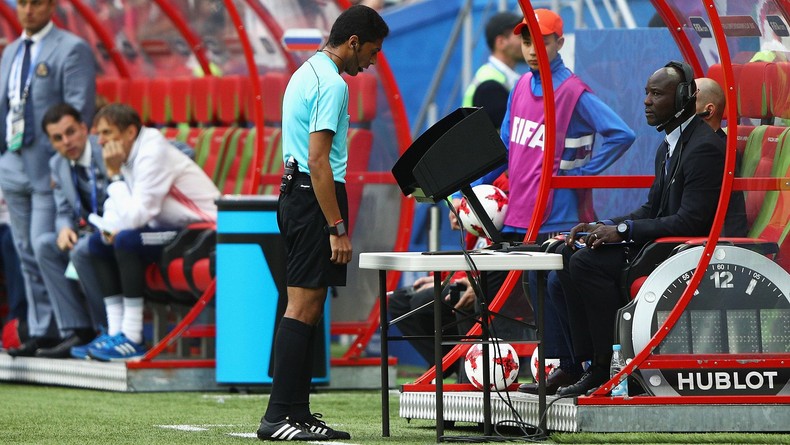 "It is not true that FIFA has written to us about VAR. We were on a project to do VAR, but the VAR that is approved by FIFA is very expensive," Addo told Accra-based Angel FM in April.
"It is not just about bringing the machine, but you will train people, train referees, and the setup is heavy and expensive. So, at the last congress in Rwanda, the FIFA President himself said that FIFA is going to develop another version that will be less expensive.
"We are on that project with FIFA, and they haven't written to us that we should do live matches at all centres."
Meanwhile, the Referees Manager of the GFA, Alex Kotey, has also said VAR could be introduced in Ghana football as early as in the 2023/24 season.