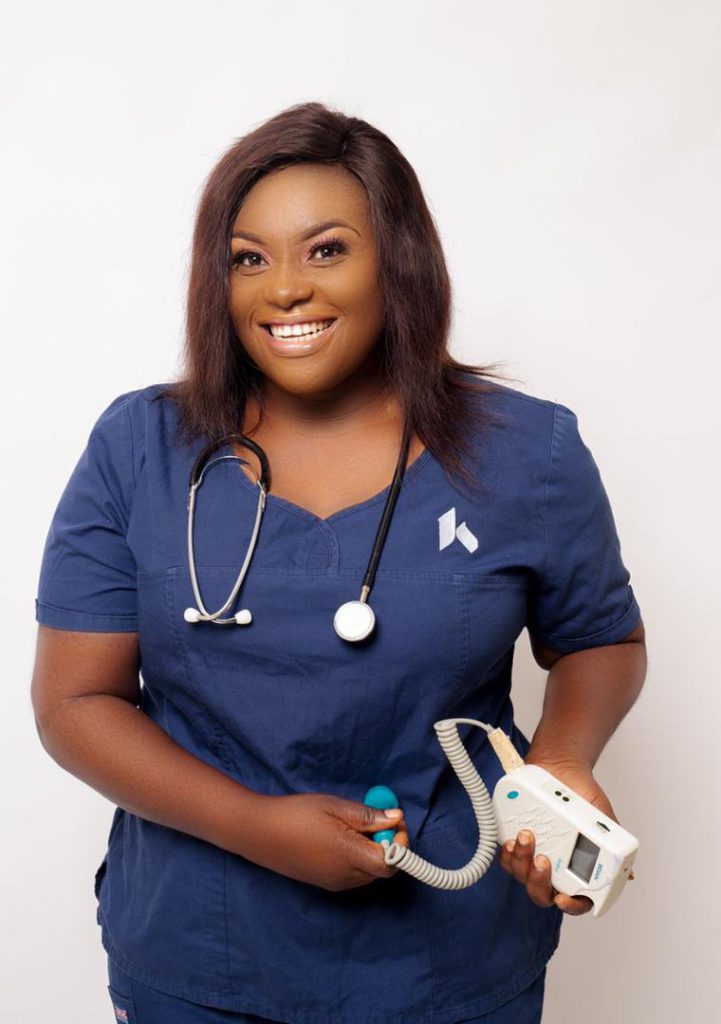 The Public Relations Officer of the National Association of Registered Midwives Ghana, Rosetta Ntriwaah Boakye, has called on the government to take off what she refers to as 'luxury tax' on sanitary pads to make them affordable for women and young girls.
According to her, the high tax imposed on the importation of sanitary pads make their use a preserve of the wealthy.
The maternal and child health advocate described as unjust and unethical, the government's appetite for making money from the importation of sanitary pads, hence making the prices go high.
"How do we raise our country when the basis of womanhood which is menstruation has become a burden to our women in these times due to poor menstrual hygiene related to high cost of sanitary pads?" she quizzed.
"Menstruation is a biological necessity; therefore, menstrual products are essential to female health and wellbeing. To consider sanitary pad a 'luxury goods' is not only unjust but also unethical. Somewhere in Africa (Ghana), menstrual products are classified as 'luxury' and are subject to 20% import tax whilst countries like Nigeria, Namibia, Malawi, Rwanda, South Africa etc have duty/tax exemption on sanitary pads."
The health influencer and medical media personality bemoaned how the high cost of sanitary pads make it difficult for rural young girls to keep menstrual hygiene, a situation which pushes them into dangerous sexual activities with men.
"Promoting and encouraging menstrual hygiene among adolescent girls in deprived communities has become very challenging due to economic constraints. The consequences of this have made some adolescent girls vulnerable to menstrual complications whilst others have become victims of transactional sex and teenage pregnancy in their quest to raise money to afford sanitary pad," she said.
Ntriwaah Boakye emphasised that women grow with social stigma surrounding menstruation, which is enough burden, so the high cost of sanitary pads further worsens their plight.
The Lekma Polyclinic midwife made reference to a UNICEF data which says 1.8 billion people menstruate globally every month and sanitary pad, which is the one commonest menstrual product used during this phase of natural reproductive occurrence , hould only be for menstrual hygiene and not menstrual luxury.
ALSO READ:
Period poverty: Impregnated and infected with HIV at age 12 for want of sanitary..
Taxing sanitary pads means denying girls right to education – Dzifa Gomashie