It depends on many factors and most importantly the person rocking the dress.
Celebrities have a whole team of helpers to get them ready for their big nights but for us normal people, we have to get our inspiration from the celebrities themselves. In the absence of our personal stylists, we look to our favourite stars to give us much-needed outfit inspo.
This is another exciting week on Instagram and of course, we were delighted and thrilled to gaze at some exceptional pictures.
Anita has the kente inspiration for a modern-day bride.
How do rock a jumpsuit? Fella Makafui shows us how to in this amazingly well-fitted jumpsuit.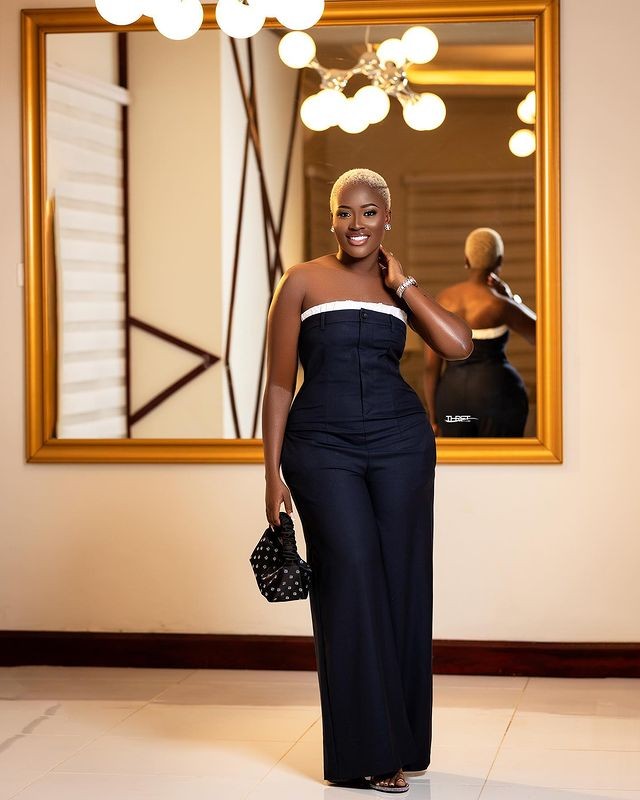 Naa Ashorkor is dishing out glow and glam. This black and mauve combo fit is stunning.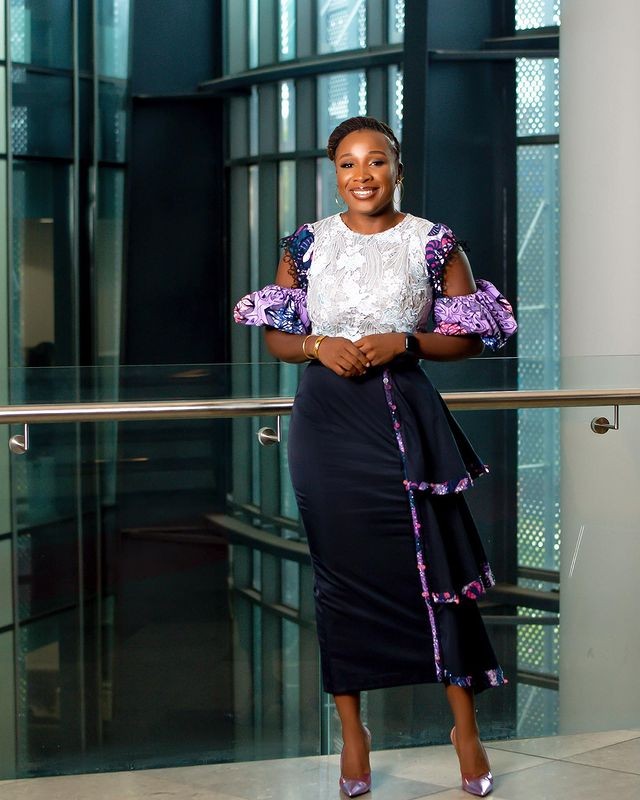 This is stylish Black Sherif. And this photo could never miss this list.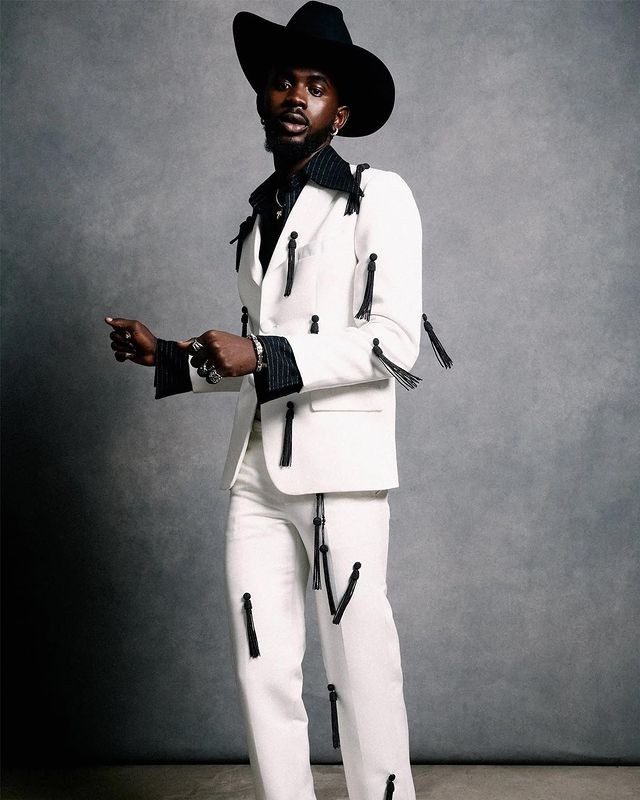 This blue gown is sexy and we were gobbling it all up.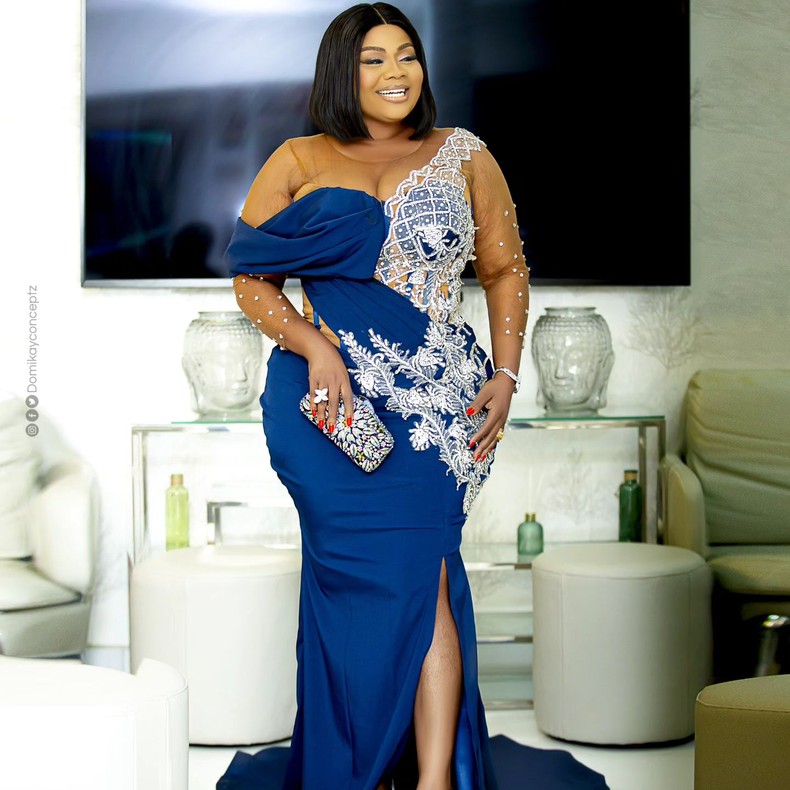 If we are feeling kente, Berla Mundi in this nude outfit certainly would cheer us up.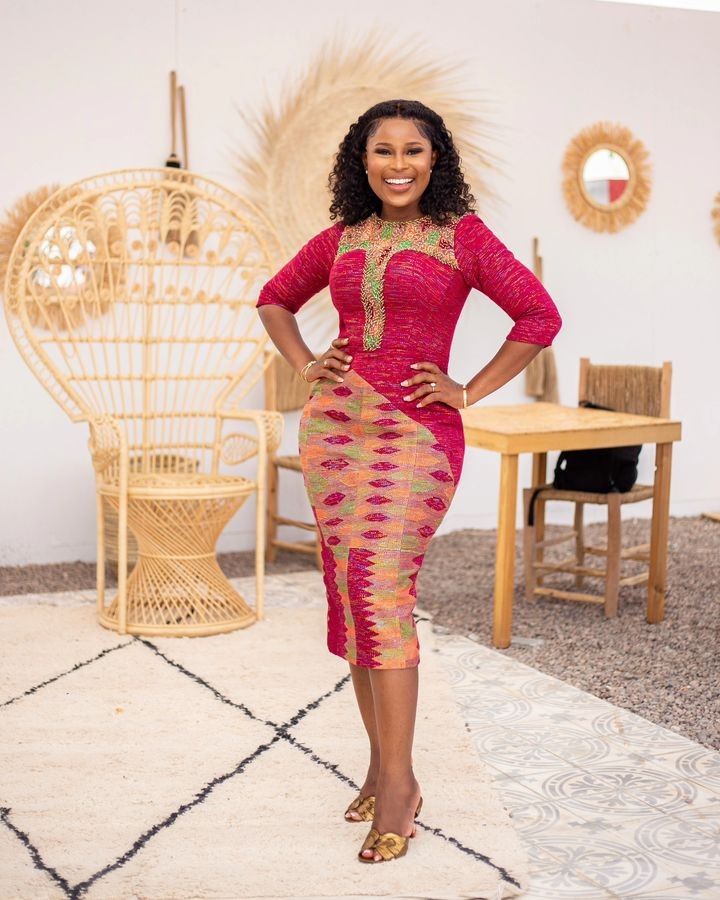 Come through Lebene. Mr Nkansah is an obvious delight in this white fit.
Camido deserves a trend for this fit and his BET Awards nominations.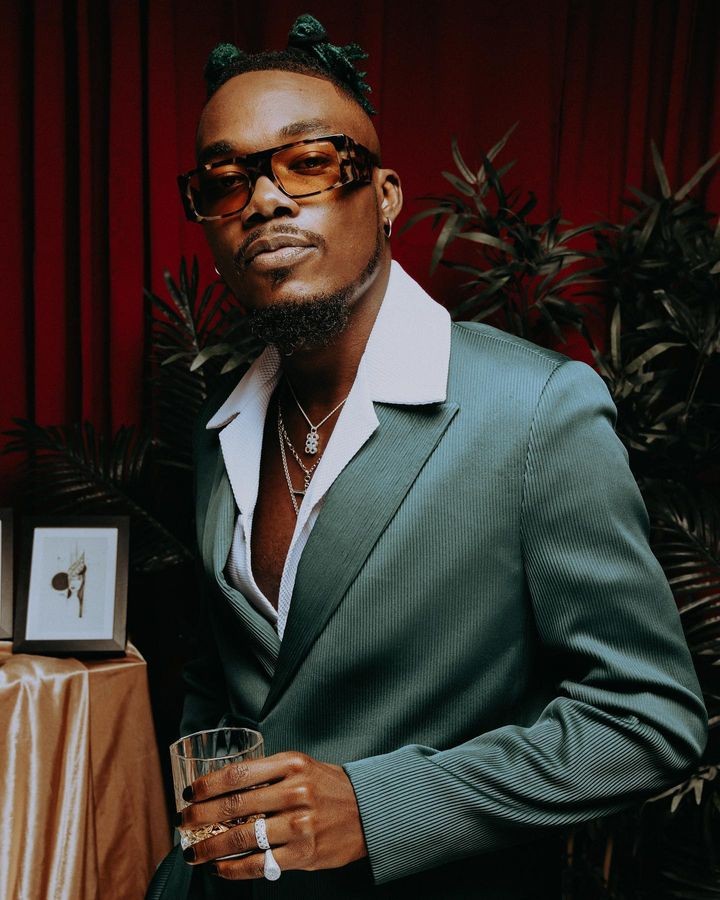 Corporate fashion is an everyday thing and Cookitee has all the inspiration.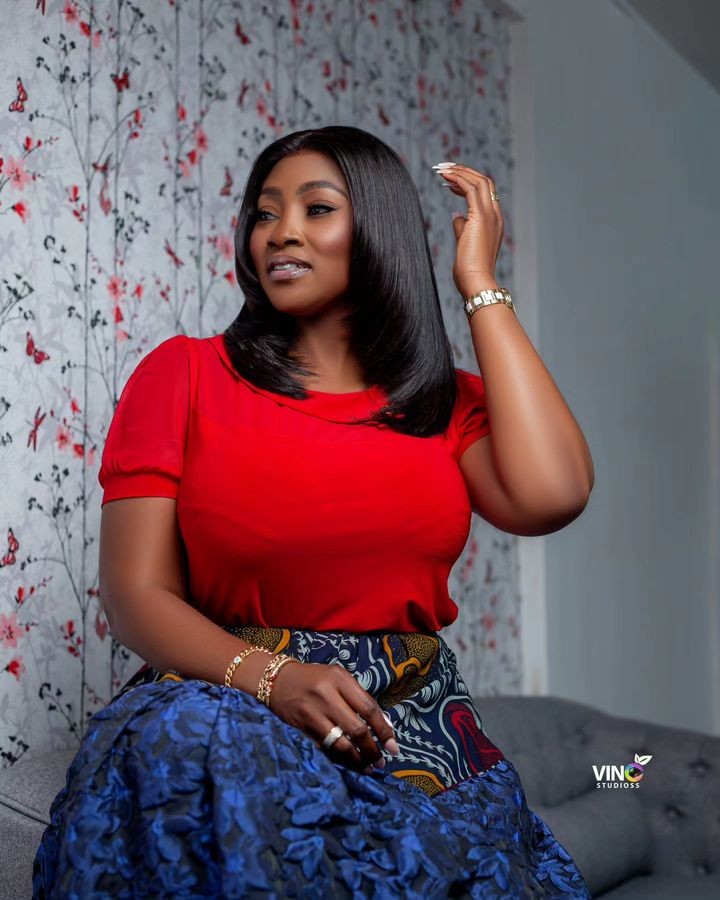 Every time she posts a picture, we are in awe of her beauty and she makes our list.